KLEO is MANY THANGS...
She's a native Las Vegan, with a bit of 'Southern Swag'.  Her introduction to the world of entertainment began when she was just a small tot, singing and dancing for stadium filled arenas. While studying classical Piano and Clarinet, her side activities were performing with the neighborhood drill team, the high school band and modeling.
In her spare time KLEO took on Opera lessons, Jazz and Ballet lessons which down the line all training contributed to her record deal as a Solo Artist.  She has modeled in magazines across the country, has appeared on various television shows, in videos and commercials. 
KLEO, nicknamed after her prestigious title as Cleopatra, the spokes model for Caesars Palace Resort & Casino, surly kept her busy as she traveled abroad accompanying various Celebrities while introducing and promoting the Hotel, its events and products.  As a professional dancer and singer, she fulfilled her dream of being a Las Vegas Showgirl, dancing in the  famous, legendary Don Arden's Jubilee Show and going on to tour the world with the USO show; singing and dance for troops across the continent. "When I think about my life, it's really hard to believe I did all those things and I don't take any of it for granted - NOT FOR ONE MINUTE!"
KLEO LANE & HER UNIQUE VAST ARRAY OF TALENTS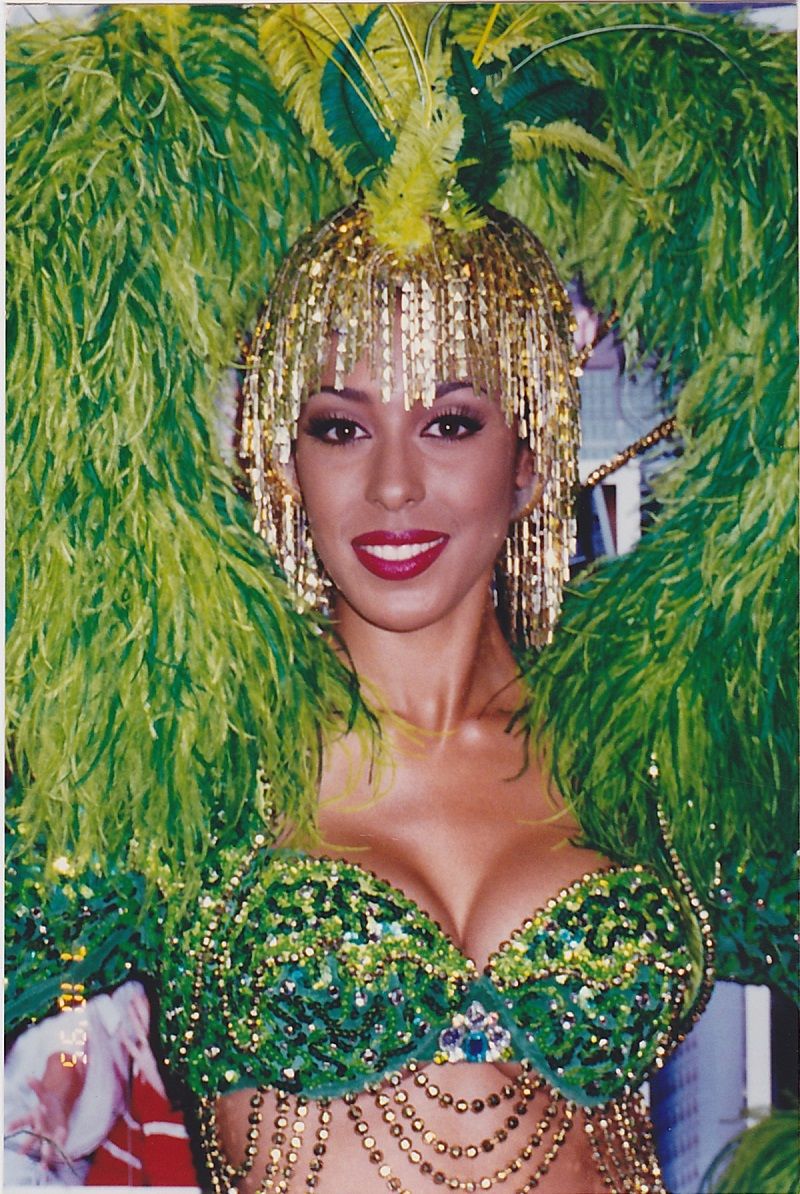 KLEO eventually relocated to Los Angeles to record her first record, a hit song from world famous Terry Louis & Jimmy Jam.  Although missing home, her accomplishments include her goals with 2 singles rising up the Billboard Charts, both landing in the top 7, in the country! KLEO toured across country, visiting radio stations, performing and promoting her new album.  Returning to Las Vegas, KLEO auditioned and landed a lead model position at the famous Hugh Heffner's finest Playboy Club, the first in Las Vegas! 
HEF'S PLAYBOY BUNNY IN CHARGE !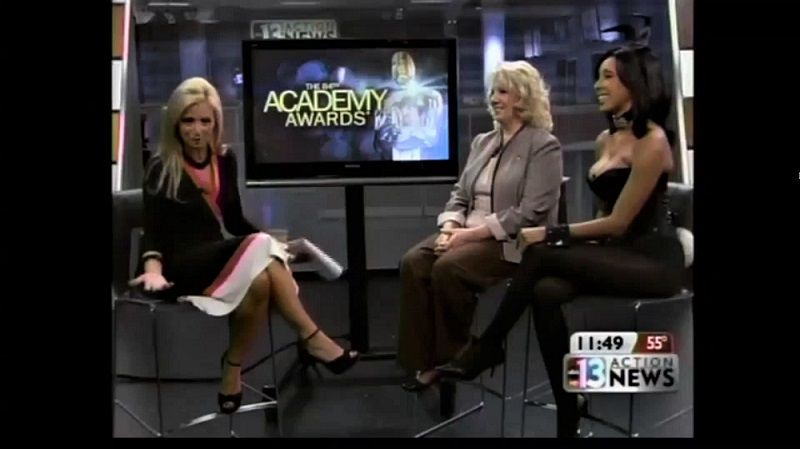 "Vegas is such a unique beast and where else in the world could I have ever had such amazing jobs, so the question in my mind was, what's next? And it had to be something unique; when my 'now' Band Director said, 'You need to have your own band' and I knew that was it! My next big adventure!" THE DUSTYY LANE BAND was birthed! "Ultimately, MUSIC is my passion! And for me, music includes dance. So full speed ahead with live performing, writing songs, recording and engineering them; I LOVE IT ALL! I love the 'in studio' – behind the scenes work as much as I love the actual performing. Carl Roland is the Band Director and he is a fierce talent alone! He has written and produced so many great Artists with world renowned releases and he has defiantly brought out the best in me. With our collaboration, I am blessed to be able to do it all and that's exactly what I'm doing! Look out! HERE IS DUSTYY LANE!"